Archive for November 2017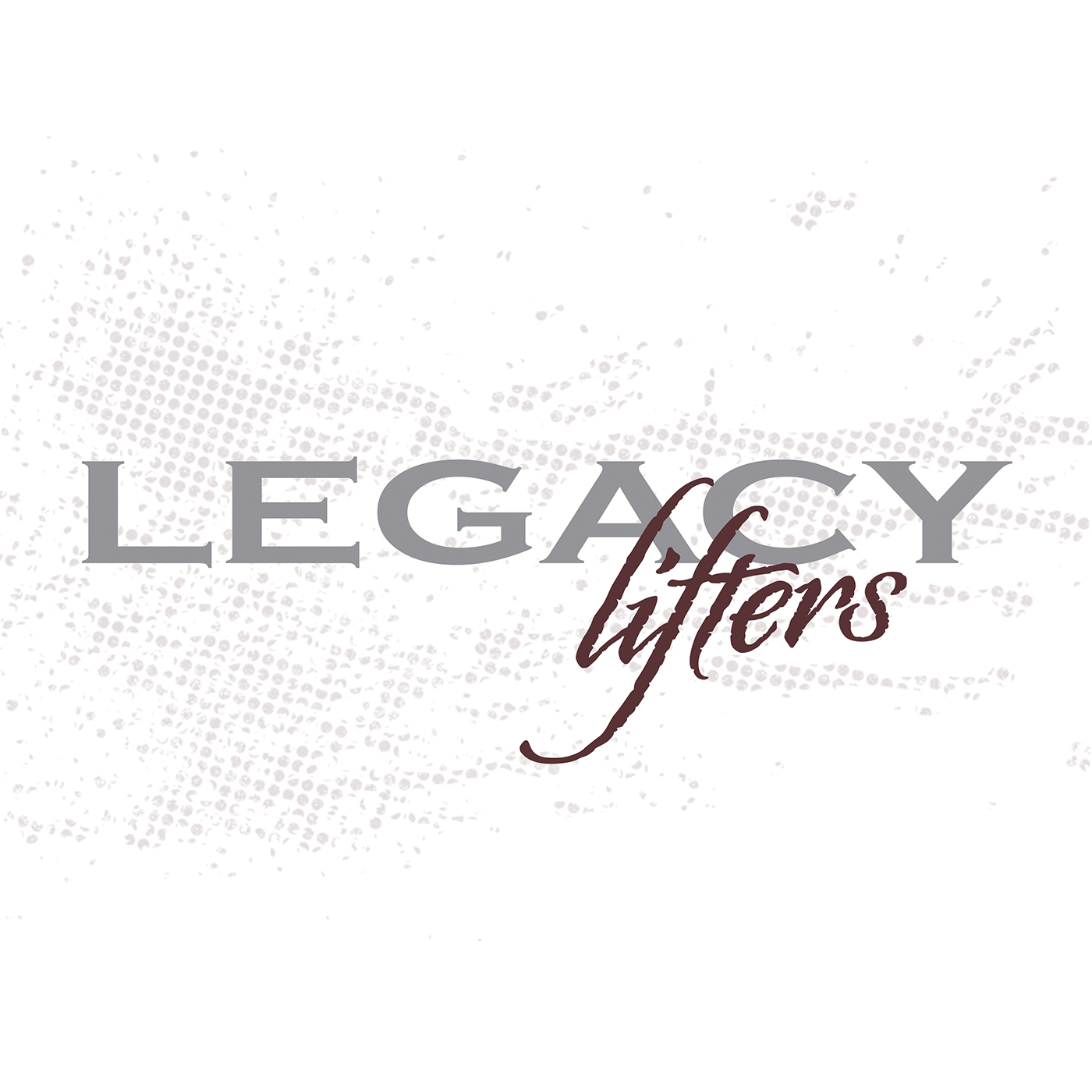 What is hiding in your attic? Take a listen.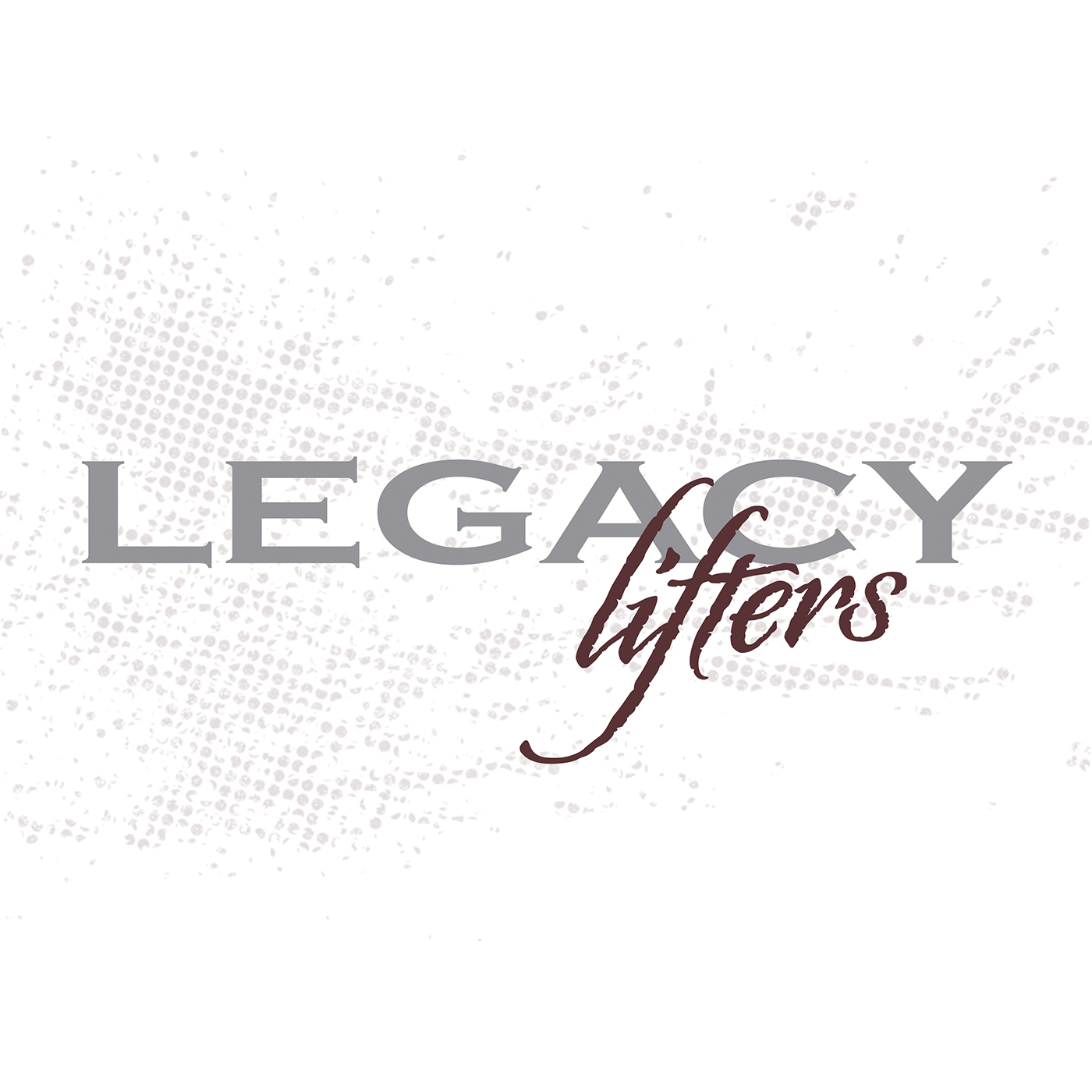 Have you ever looked something in the distance which appeared closer than it actually was? Take a listen.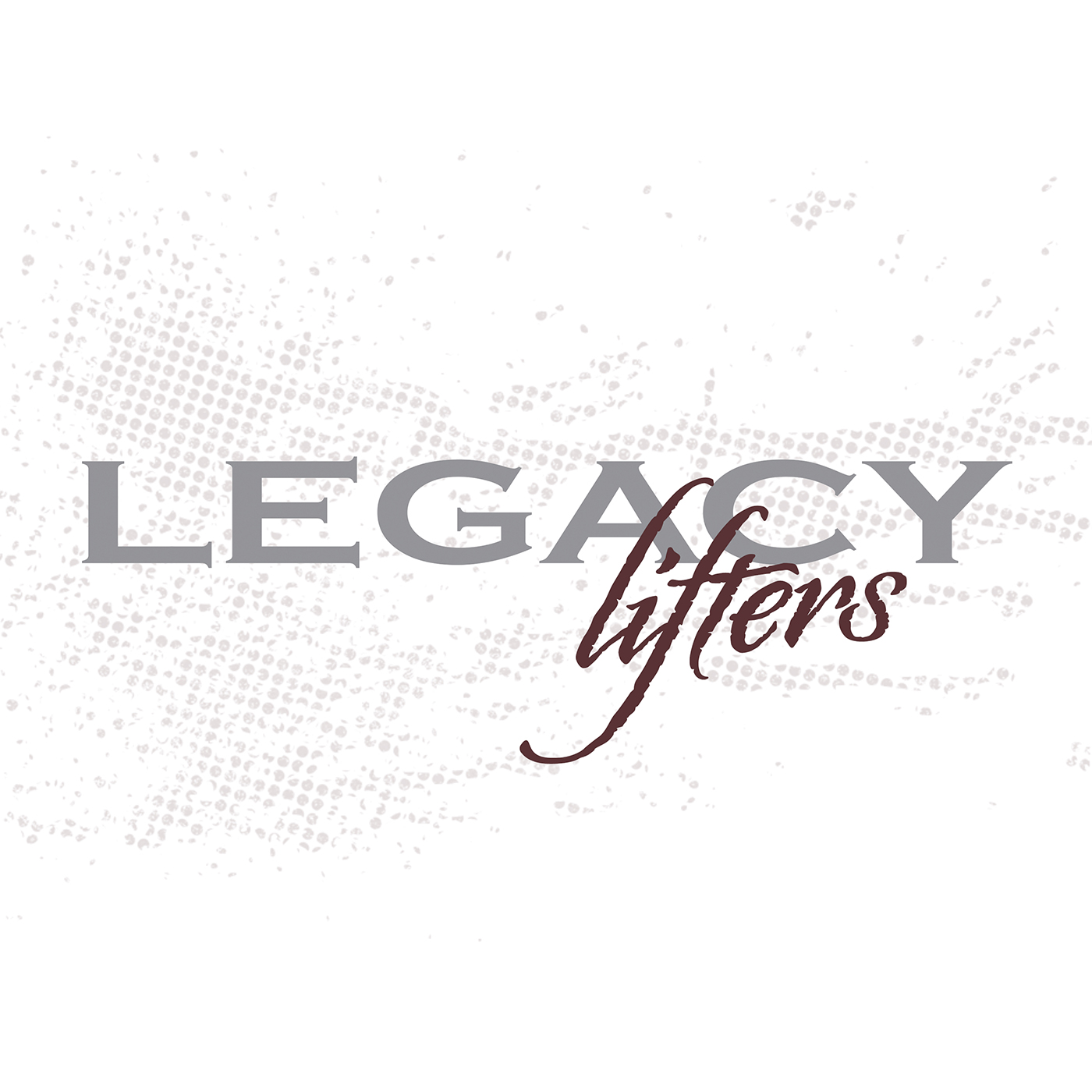 Welcome to our premiere episode!  Ever wonder about what people will think about you when you're gone? Take a listen.